{Travel Adventure} Honolulu, Maui, Hawaii
1. Honolulu, KoKo Head Hike
(Wake up at 4am and hike this trail for an incredibly rewarding Sunrise up top, it's a tough hike, but you will get a butt lift after, I promise!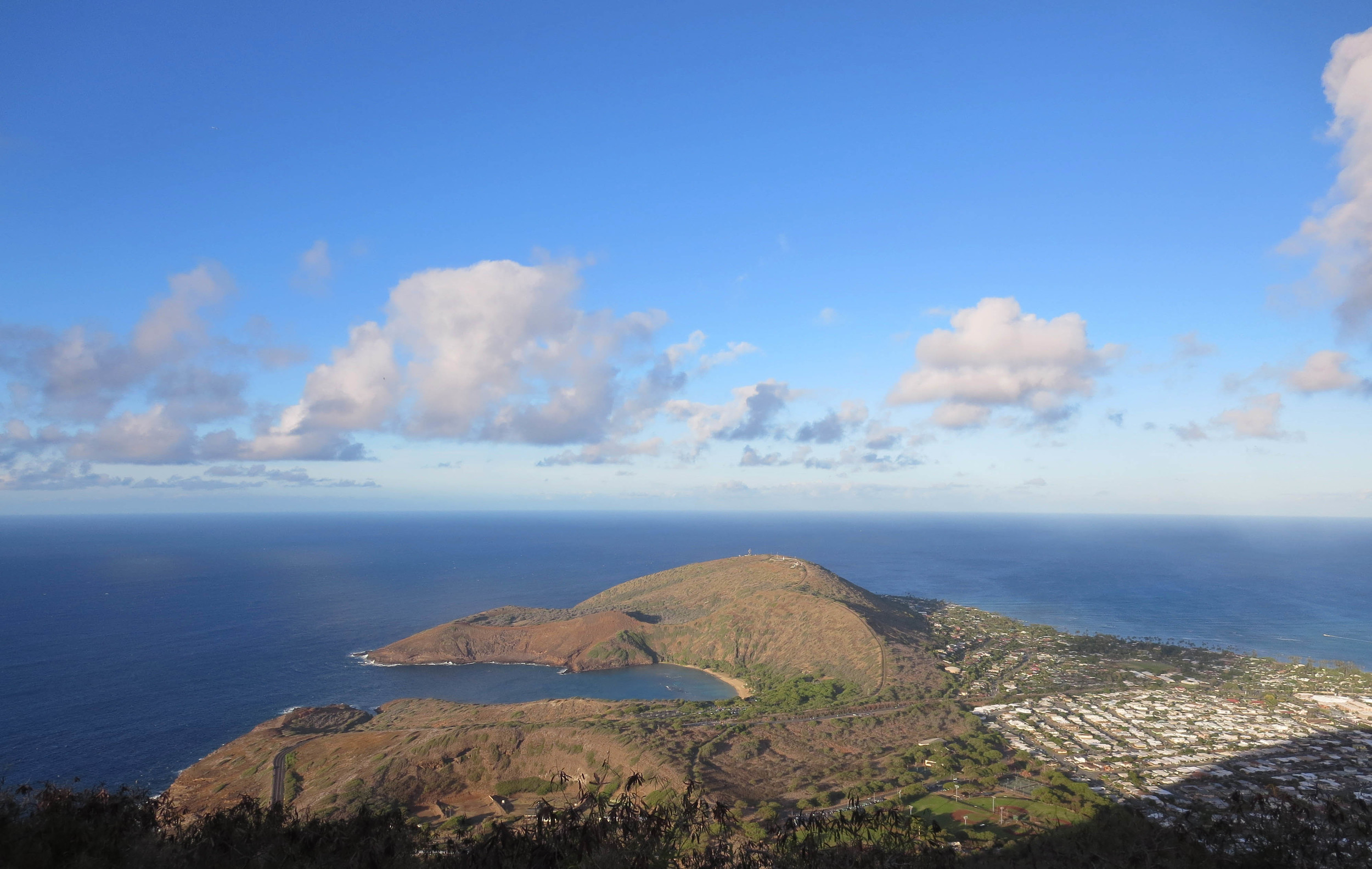 2. Maui, the Hana Drive
(breathtaking views and hard to drive road, recommend renting a jeep for this route)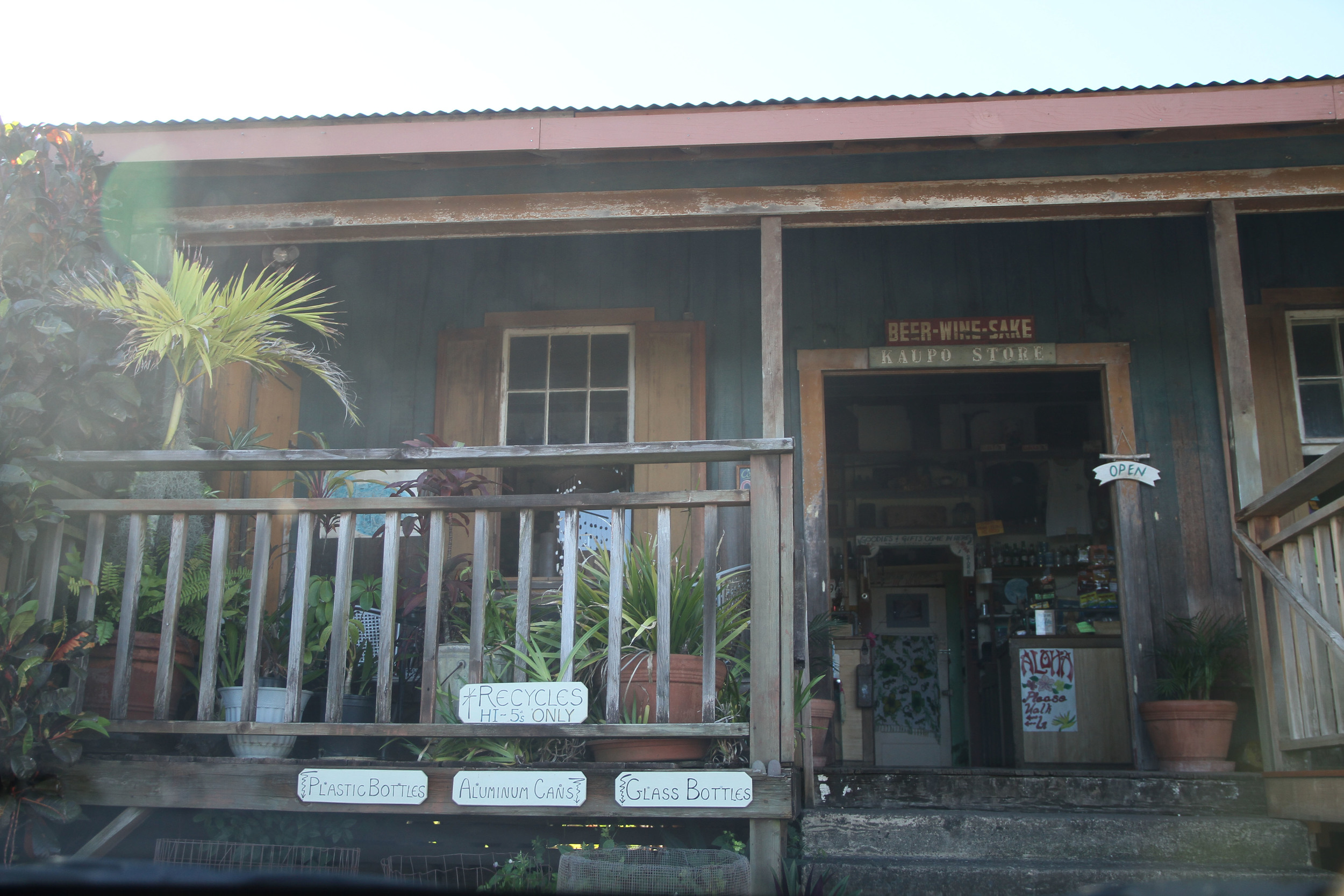 More to dos:
Maui
Waikiki, Honolulu
BEACHES there's waikiki, its going to be super crowded, here are some others
Hanauma Bay one of the prettiest beach areas out there, really cool bay/cove thing going on
Sherwoods/Waimanalo, on the way to Kailua, in between there and Hawaii Kai. Really pretty, not dangerous like Sandys
Kailua Beach Park really nice out on the windward (eastern) side of the island. Really beautiful picturesque beaches.
Hiking
Tracy Qiu
As a professional blogger, I pursue fashion trends from New York city, to the edge of the world. Feel free to send candy.