The Many Kisses Round Clutch
I was so happy to when I found this Many Kisses Round Clutch! I still have a vivid memory when I watched a movie called "Alexander and the Terrible, Horrible, No Good, Very Bad Day," a girl wore this A line dress with ball shape clutch to a party, I immediately want a clutch like that! It's so whimsical, unique and fun! I can see myself going to parties with this babe! It brightens up my mood!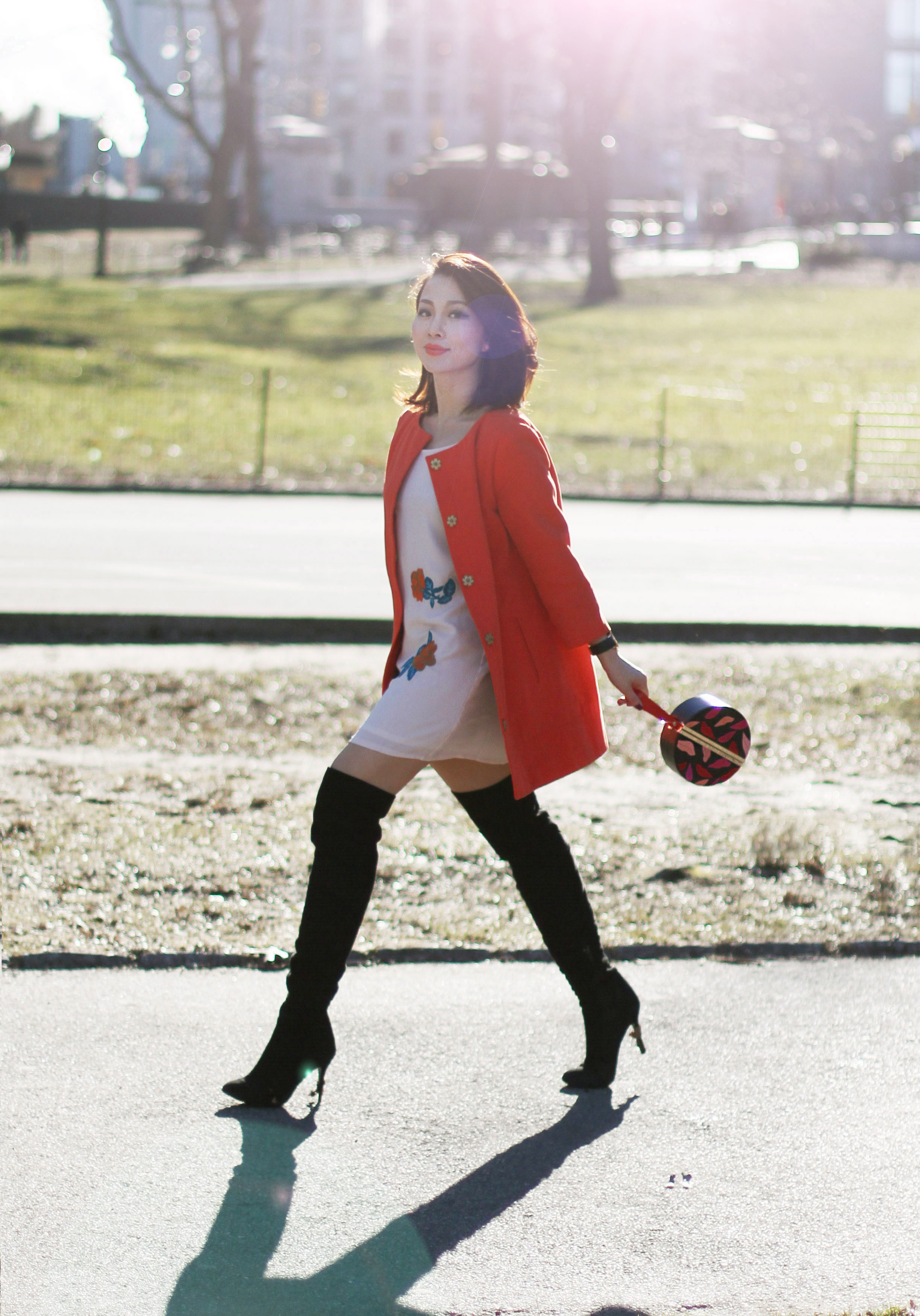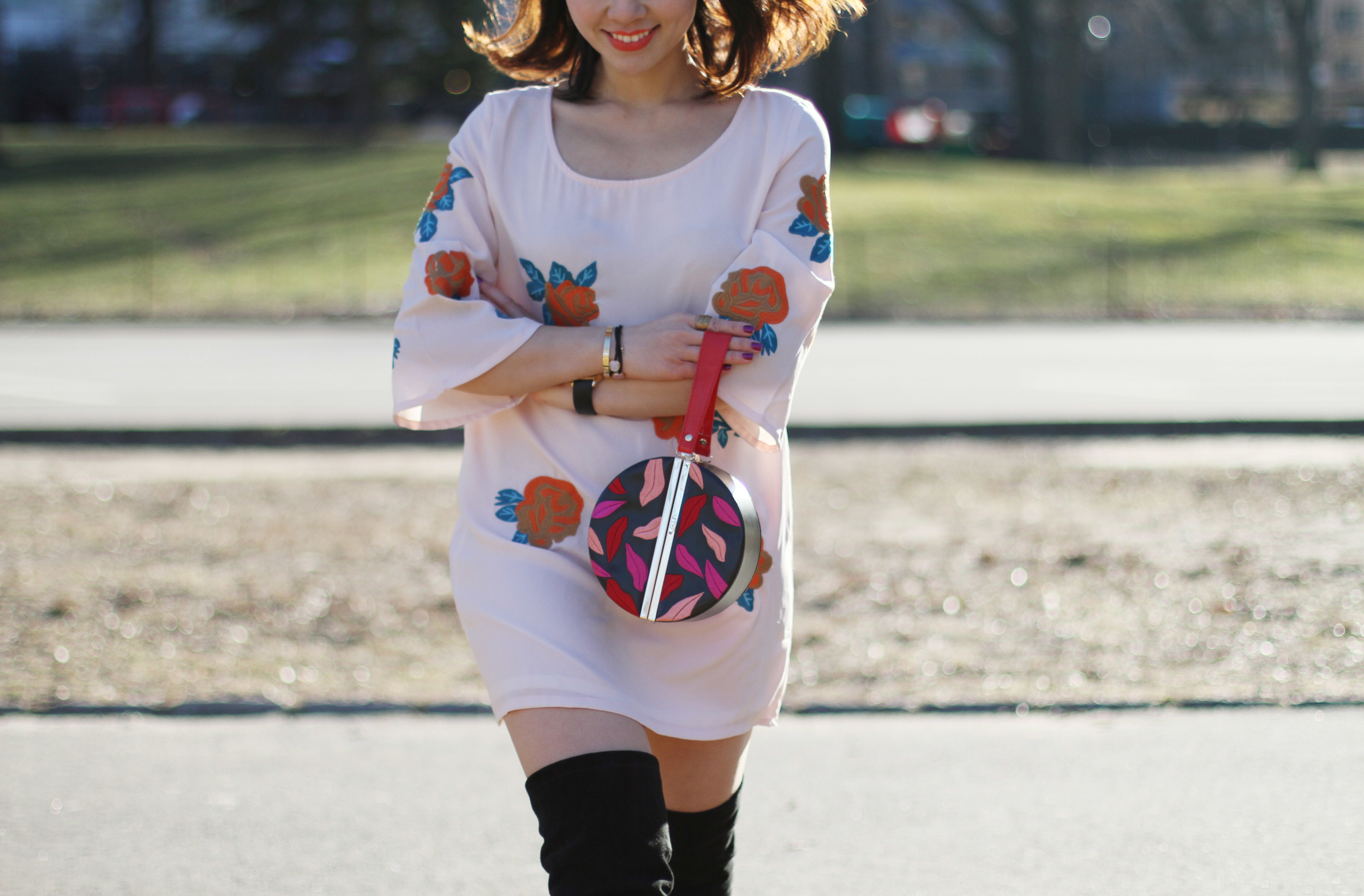 Tracy Qiu
As a professional blogger, I pursue fashion trends from New York city, to the edge of the world. Feel free to send candy.