{NYC Places} Central Park in Snow
I was so happy to find this Pleated Bell Bottom Trousers! It looks like a maxi skirt, but it's actually a pair of lightweight, pleated, and easy-to-move-in trousers that allows me to run in them! And because of its length, I can pair it with my platform sandals to look extra tall :P
Photo by: Victor Kung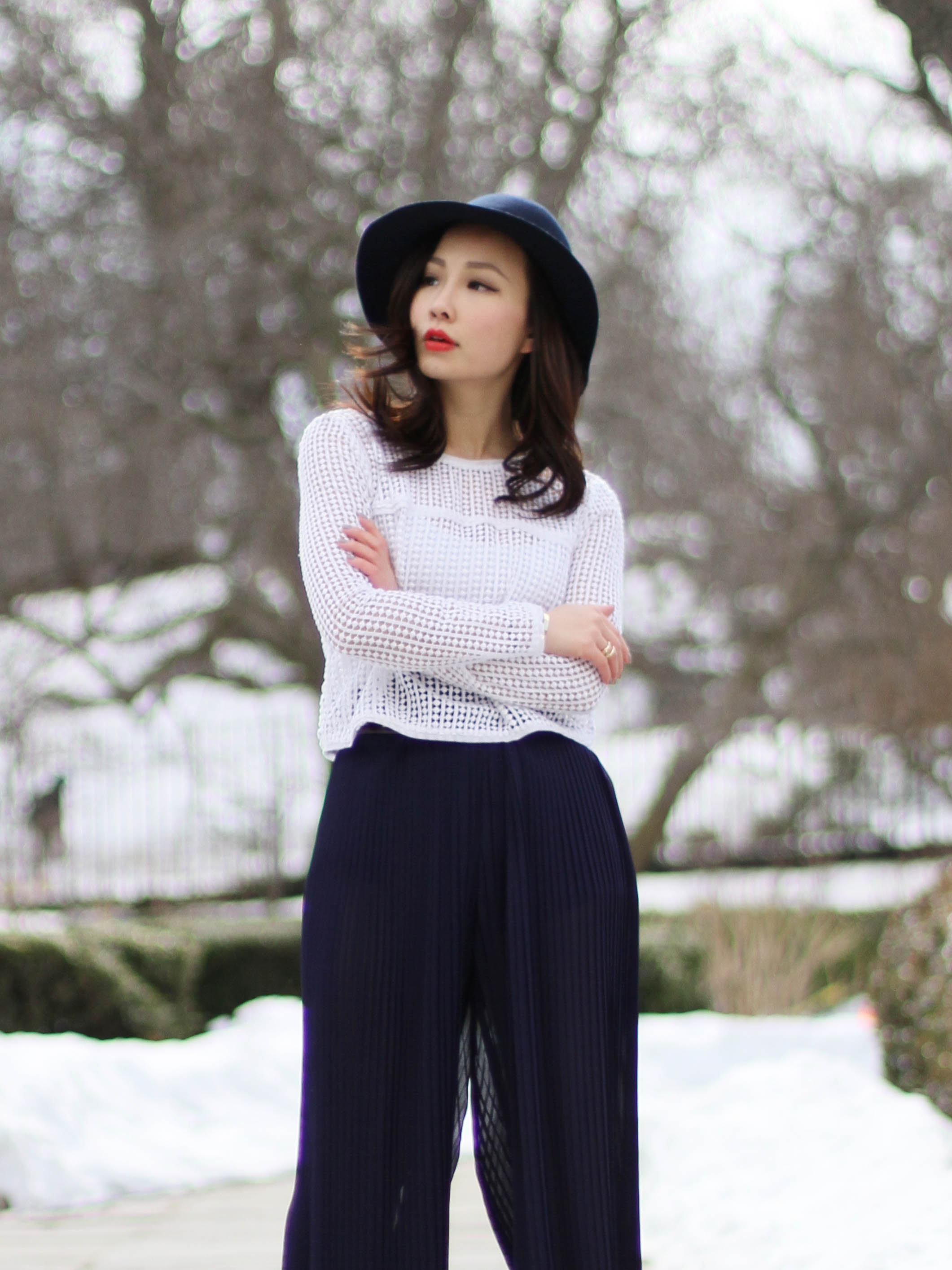 This place is Central Park Conservatory Garden. Located at 5th Avenue and 105th street and open daily from 8am until dusk, Conservatory Garden is the only formal garden found in Central Park. The quiet, calm atmosphere of the Garden, free from runners and bicyclists, makes it an ideal spot for both weddings and relaxing afternoon walks.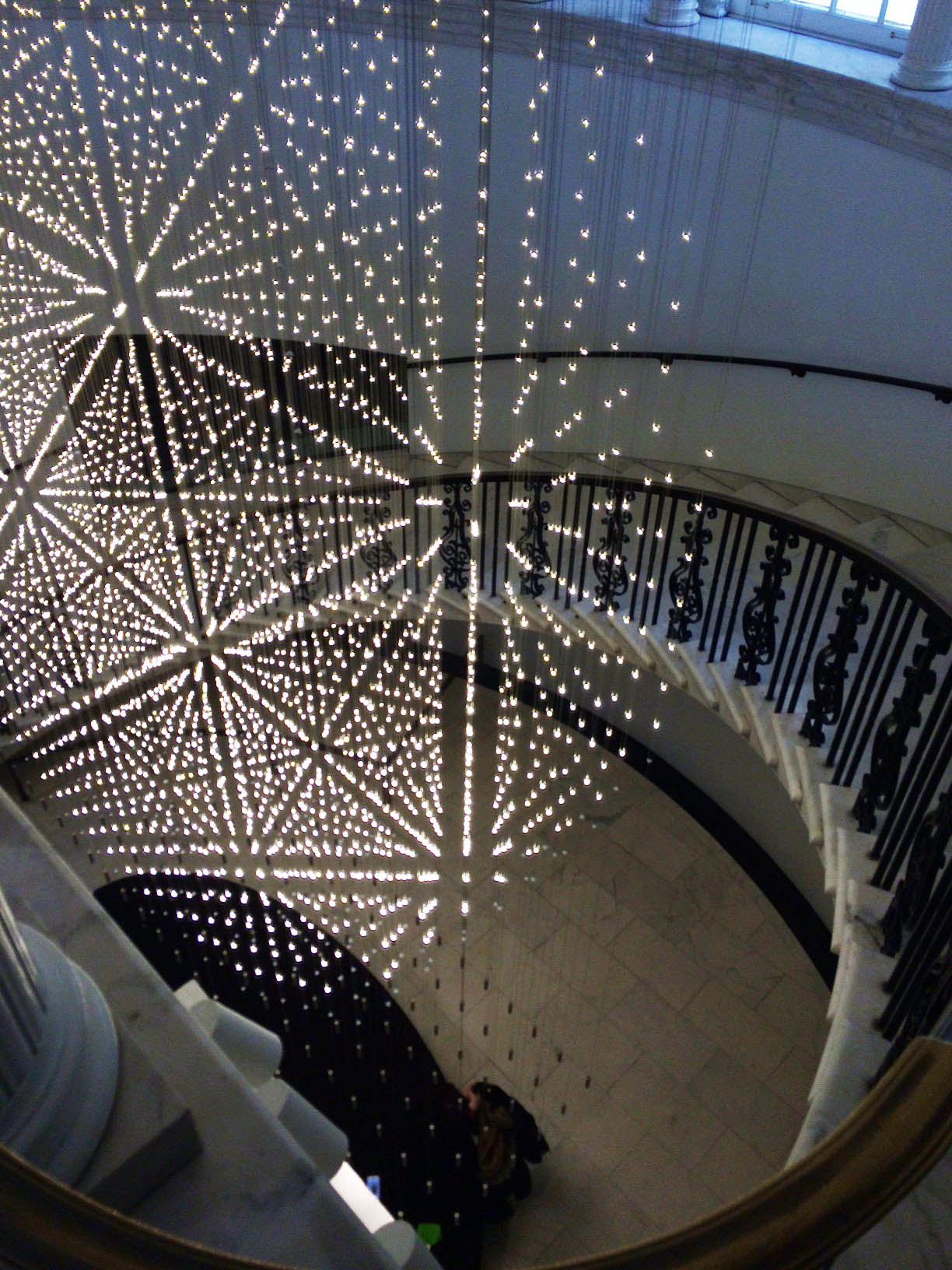 The Museum of the City of New York celebrates and interprets the city, educating the public about its distinctive character, especially its heritage of diversity, opportunity, and perpetual transformation. Founded in 1923 as a private, nonprofit corporation, the Museum connects the past, present, and future of New York City. It serves the people of New York and visitors from around the world through exhibitions, school and public programs, publications, and collections.


Happy Wednesday!
Tracy Qiu
As a professional blogger, I pursue fashion trends from New York city, to the edge of the world. Feel free to send candy.